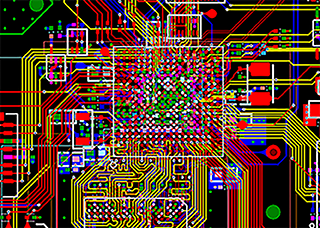 HARDWARE / MECHANICAL
ENGINEERING
Our Hardware Design Team has decades of real world experience, designing hardened embedded electronic systems for any market. CSS will drive your project through certification and into production. Challenge us!!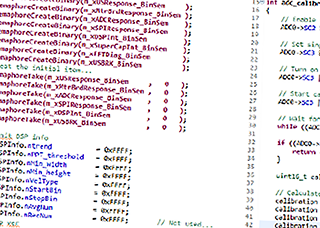 SOFTWARE
ENGINEERING
Our embedding design expertise and systems engineering design skills allow us to deliver products that are cutting edge, solid & robust.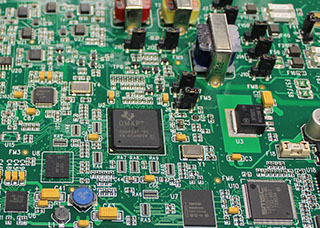 CONTRACT
MANUFACTURING
Ready for Production? CSS is ready too. Full production, prototypes, final assembly, we are a full service Contract Manufacturer. WLSCP, 0201, 0.35mm pitch, large BGA's, high density complex designs? No problem!!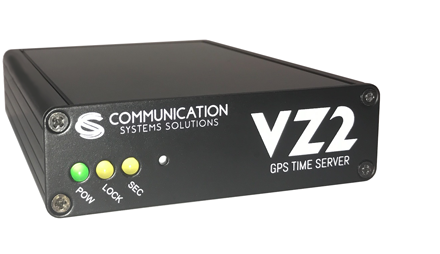 Areas of Engineering Expertise
APPLICATIONS
Digital Audio/Video, Signal Processing, Wireless/Wired Communications, Custom Algorithm Design, Custom OS Drivers for Linux or Windows, iOS, Android, Embedded BSP, Embedded GUI Design, Instrumentation, Video Surveillance, Real-time Debugging.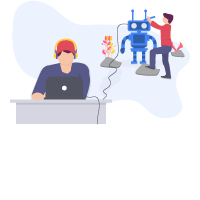 SERVICES
Schematic Design, Custom PCB Layout, Software/Firmware Development. Bootloading Support, Custom Algorithms, MFG - Prototyping and Production, Mechanical Design, 3-D CAD Services, Personal Support.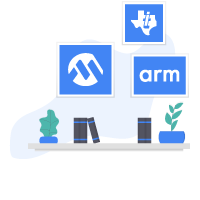 PLATFORMS
Davinci™, OMAP™, C64xx, C66xx, C67xx, C54xx, C55xx, MSP4xx, ARM9, ARM11, Atmel/Microchip, Stellaris, TIVA, AM335x, i.MX, mklx26z nxp Processors, Kinetis, ARM Cortex Mx, Nordic Bluetooth Modules.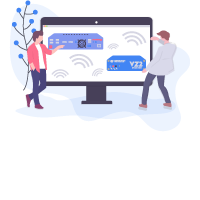 PRODUCTS
- MAXplus G2 Radio Dispatch Console from our subsidiary company, Mindshare, by CSS.
- VZ2 GPS Time Server for Verizon Enterprise Network, using eFemto cells.
Communication Systems Solutions, Inc.
665 Research Drive
Lincoln, NE 68521
(402) 261.8688 - Phone
(206) 350.2776 - Fax
CSS Newsletter
The latest company information, product news, and updates.

Customized Radio Dispatch Console and Interface.
Markets include Transportation, Utilities, Public Safety, Industrial, Call Centers, among many others.